Why people
choose
us?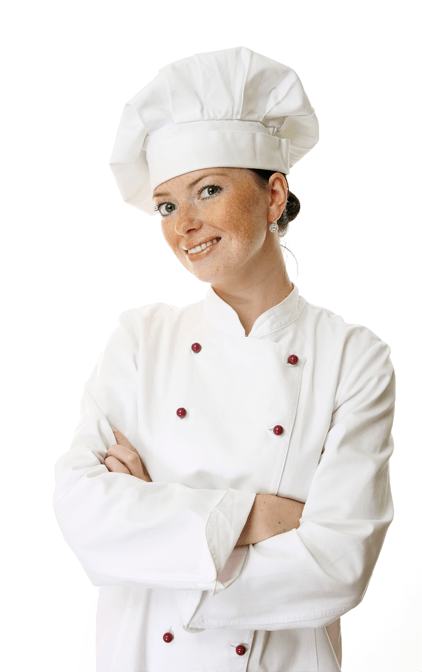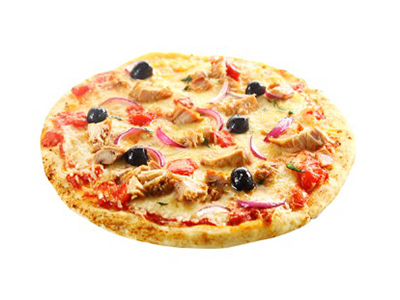 Chito's Pizza offers an innovative, fast-paced, friendly and informal environment. Our employees are professional, friendly, and always makes customers' needs priority.

After our huge success we had in our Bloor & Lansdowne location, we are bringing our signature style, pizza with shawarma on top to North York. Try it today !
We're here
to fit your
lifestyle!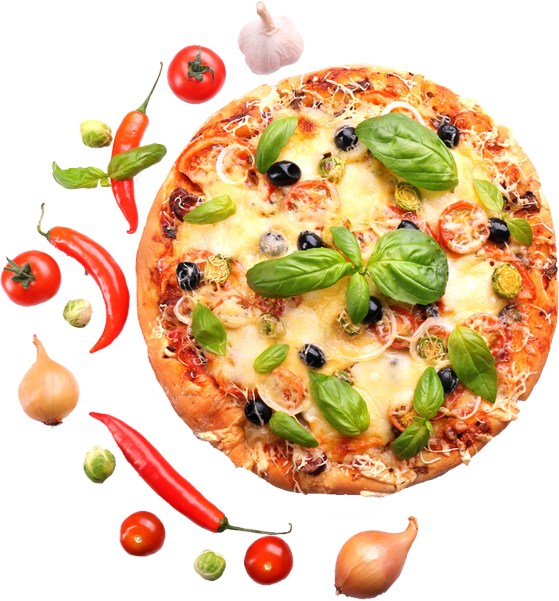 We shine and sparkle
We follow and maintain utmost standards of presentable appearance, cleanliness, and hygiene to maximize your experience.
Professional staff
Our highly trained and experienced cooks are the experts in the production, preparation and presentation of our fast-food dishes.
The tastiest!
The cheapest!
The quickest!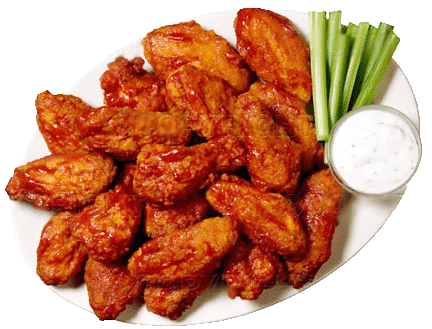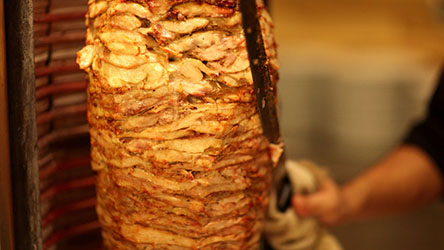 Established in 2017. Chito's Pizza has begun its adventure as Pizza Best on 1238 Bloor Street West in 2001, and continued as Chito's Pizza on Bloor & Lansdowne location. Our signature style shawarma on pizza became a huge success in a short span of time - our customers loved the eastern twist in a western cuisine. Our founder of Chito's Pizza thought it is time for expanding as a franchise, so we are back in town on Dufferin & Wilson offering delicious pizzas, lahmacun, and shawarma to our customers.
Our Menu